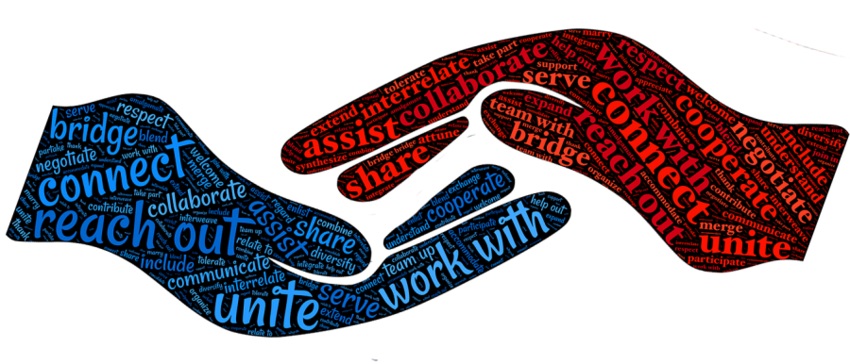 We support you in interationalisation!
---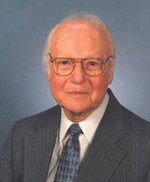 The Institute builds on the legacy of Josef A. Mestenhauser, a leading Czech émigré pioneer in the field of international education. An Advisory Board will be established comprised of highly acclaimed experts to ensure that the Institute will adhere to a strong ethical code deserving of the Mestenhauser legacy and to guarantee the highest quality of governance, outputs, and services.
We believe that:
We can come together to serve and advance universities inthe Czech Republic and abroad.
Excellence is achieved only through collaboration with universities, professional associations, and other institutions as well as through collaboration with national and international leading experts and practitioners in the field of international education.
International academic collaboration will enhance international understanding and acceptance among individuals, advance knowledge production, and create novel solutions to local and global issues.
The field is fostered by scholarly collaboration and recognition of individual contributions to the field.
We are committed to making international education fairer and more inclusive to support access and build leadership capacities of international educators from disadvantaged contexts, to enable everyone to participate and work together to advance the scholarship and everyday practice of their institutions.
Provide services, expertise, trainings and other support to higher education institutions and their stakeholders to make internationalisation processes comprehensive and accessible to all.
Design and deliver international curricula (e.g. academic internships, faculty-led programmes abroad), and train and mentor academics in internationalisation of curricula at home and in the teaching of diverse students.
Serve as a hub of resources and a platform for sharing expertise amongst the community of international education scholars and practitioners.
Advance scholarship through collaborative research tailored to institutional or national needs, and by quality publishing activities.
Support the development of strategies and innovative methodologies for implementing quality assurance of institutional internationalisation and internationalisation of the curriculum.
Collaborate with other academic and non-academic institutions, policy making bodies, and experts to enhance the quality of international education.
Watch a video from our training