Unicomm Project - university community active participation project
The main aim of the project is to identify the patterns and factors that support the incorporation of inclusive and active student participation, enhance student competences to allow them fully participate in the inclusive HEI community and create guidelines and recommendations concerning organisational structures of European Higher Education Institutions in the context of the uncertain times and rapid changes.
---
The idea of the project comes from the belief that HEI is more than academic courses and research, and that all of the people who attend and work at HEI should matter and feel motivated to be engaged in the initiatives that are important for them. We attempt to re-establish the sense of belonging to the HEI community for the students who spent most of their studies in the online mode and are uncertain how the further education will look like.
We first will analyze factors influencing the bond-building between students and institution through a survey conducted in European HEIs. The analysis will identify topics important for students that are connected with values that matter for them as individuals, and also the motivations that push them to engage into non-academic initiatives offered by the university.
Secondly, we attempt to enhance the skills and competencies of engaged students and staff supporting student participation, and to facilitate the university community growth through in-person and online trainings. In order to gain more insight into the situation of the employees who are supporting students' participation the international peer-coaching group in a form of professional learning community will be designed and piloted. A series of podcasts will be created as another result.
The final objective is to incorporate innovative methods of active student participation into frames of higher education in Europe. Student-led initiatives supported by the partner institutions will lead to the development of high-quality methods of supporting student participation at European HEIs. The methods that will sustain the quality regardless of the mode of teaching – offline or online.
The results of the project will be summarized and presented in the form of video tutorials on how to create and lead initiatives for students and a Handbook with guidelines and recommendations on how to develop and enhance the university community in the context of uncertain time and rapid changes.
PROJECT CO-FUNDED BY THE EUROPEAN UNION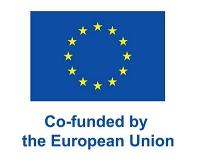 PROJECT COORDINATOR: UNIVERSITY OF WARSAW, Volunteer Centre of the University of Warsaw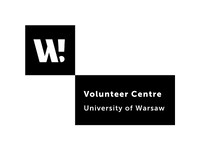 PROJECT PARTNERS:
FH OO STUDIENBETRIEBS GMBH, Austria


EUROPEAN STUDENTS' UNION, Belgium


PALACKÝ UNIVERSITY OLOMOUC, Czech Republic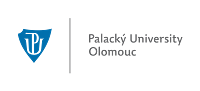 ---
You can read more on wolontariat.uw.edu.pl/unicomm