Services
Our IEI team has wide experience in:
innovating
leading
evaluating
mentoring
supporting
internationalisation processes in the Czech, EU and USA higher education settings. Therefore, we are here to assist higher education institutions with tailored support to address critical issues in internationalisation.
Wherever your are, we can support you to step up and to thrive in your institutional internationalisation!
We offer to support your institution in the following areas:
Quality assurance

– evaluate your study programmes, create an assessment and quality standards for instruction, and design of international curricula.

Internationalisation of the curriculum

- tailor trainings for academic teams, observe classes, and provide support to your academics.

Internationalisation of the campus

– develop professional support and services for foreign students, organize staff trainings for International Relation Offices and other units.

International summer schools -

design and deliver international

short-term programmes (e.g. faculty-led) for students as well as academics.

Introduction to Czech Culture

– design and provide pre-departure/on-site online courses for your incoming international students and academics (1-12 sessions).

Strategic partnership development

– analyze current partnerships, identify the right partners for you, construct a plan to implement your strategic partnerships.

Foreign student recruitment support including geotargeting, marketing strategy and tips, and enhancing admissions processes.

Internationalisation Strategic Plan -

design and implementation support including facilitation and capacity building across your institutions.

Diversify funding

to develop and support your international research collaboration and student mobility.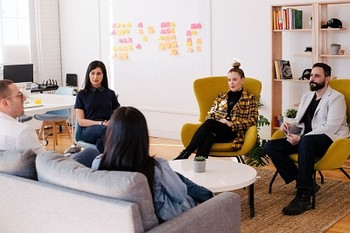 The IEI team is currently serving with their expertise to:
University of Hradec Králové

Palacký University Olomouc

University of Ostrava
At the University of Hradec Králové, we have designed and are delivering 2 one-year long trainings on Intercultural Communication to Academics and International officers.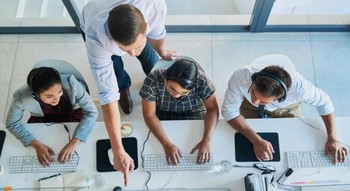 Training for academics focuses on important aspects of international classroom, including the development of intercultural skills, work with diversified groups of students, and updating course syllabi to include international, intercultural and/or global learning objectives, diverse and inclusive pedagogies and assessment methods.
Training for international officers aims at developing specific intercultural knowledge, attitudes and skills important for working with international students, including effective and culturally sensitive communication, support for students before, during and after their cultural transition and collaboration with other institutional stakeholders to support internationalization at home.